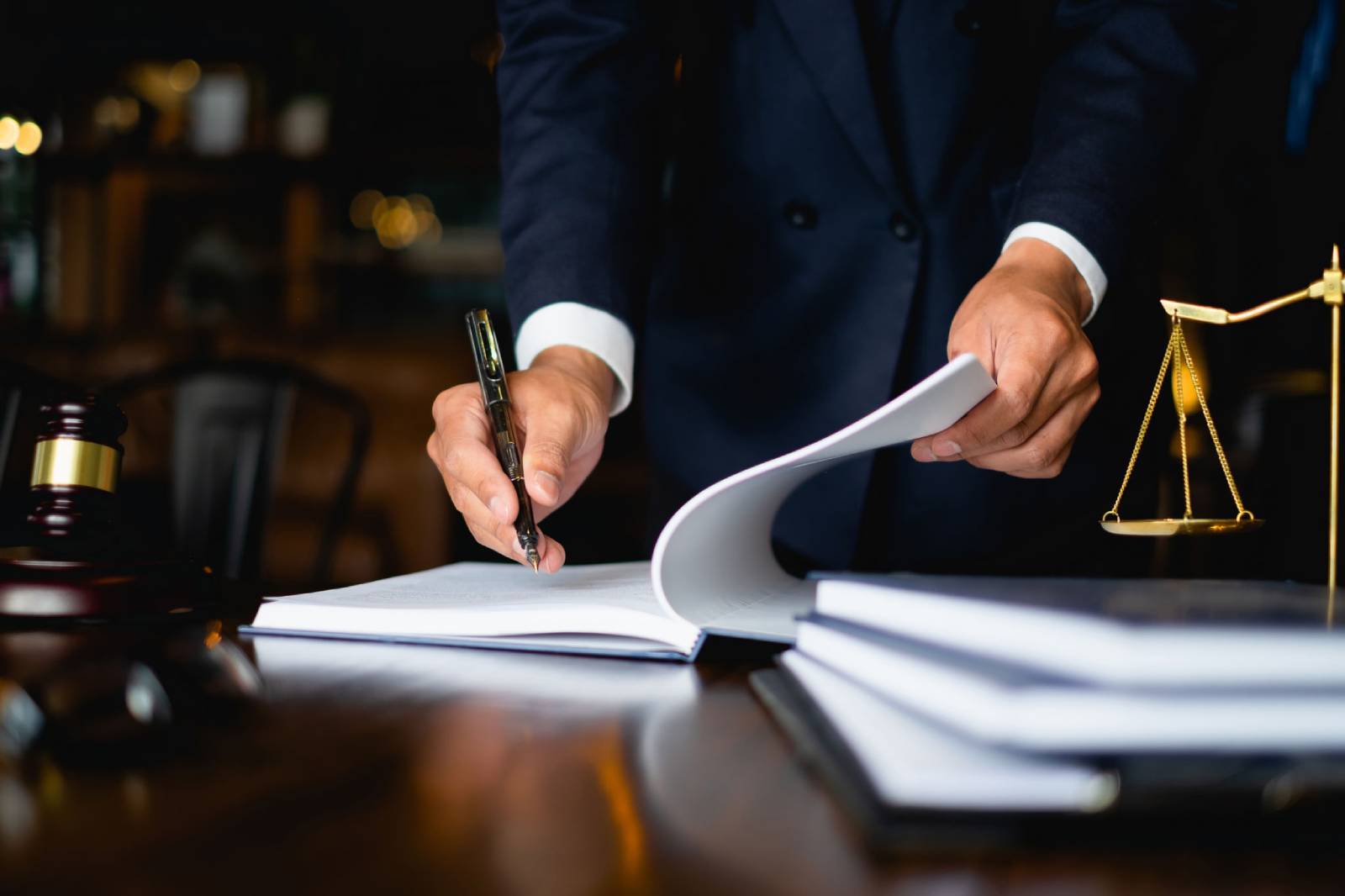 Slide
OUR LAW OFFICE WILL HELP YOU
Exquisite Service Provided by Exceptional Lawyer
Experienced In
Wills and Trusts Attorney

Call Now: (501) 219-8500
In-person conferences are available at 10201 West Markham St Little Rock AR 72205. Conferences can schedule by appointment only. Conferences are also available by Telephone Call, Video Conference, or Text messages.
About us
At the Law Firm of William G. Almand, P.A., we have a continued commitment to providing our individual and corporate clients with passionate and skilled legal representation in every case. Our attorney handles high-stakes courtroom litigation in a variety of areas. Our attorney provides award-winning service through representation and advocacy for our clients.
We take the time to research your situation completely and bring about the most compelling opportunities to ensure you get the successful outcome you deserve. We can proudly say that our clients have repeatedly turned to us for counsel and outstanding representation.
Experienced Lawyer In Little Rock AR
WE ARE HERE TO HELP
We offer the best lawyer in the business. We pride ourselves on maintaining a firm feel by treating every individualized case with care and expert consideration.
Free Consultations, Call Today!
OUR LAW OFFICE WILL HELP YOU
We believe in shaping the communities in which we live. We are your best local law firm in Little Rock, Arkansas, and the surrounding areas.
Our Client's FeedBack
Over the years, we have prided ourselves on our commitment to distinctive client service.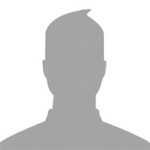 Gregg is an exceptionally talented attorney. In every transaction i have had in front of the court Mr. Almand represented me in a very professional manner that made me happy he was my attorney. Court can be a very intimidating place if you are not familiar with the "ropes". Gregg smoothly navigated my issues with the judge and we were done in minutes. STRONGLY suggest and recommend.
Dennis Simpson
Previous Client
★★★★★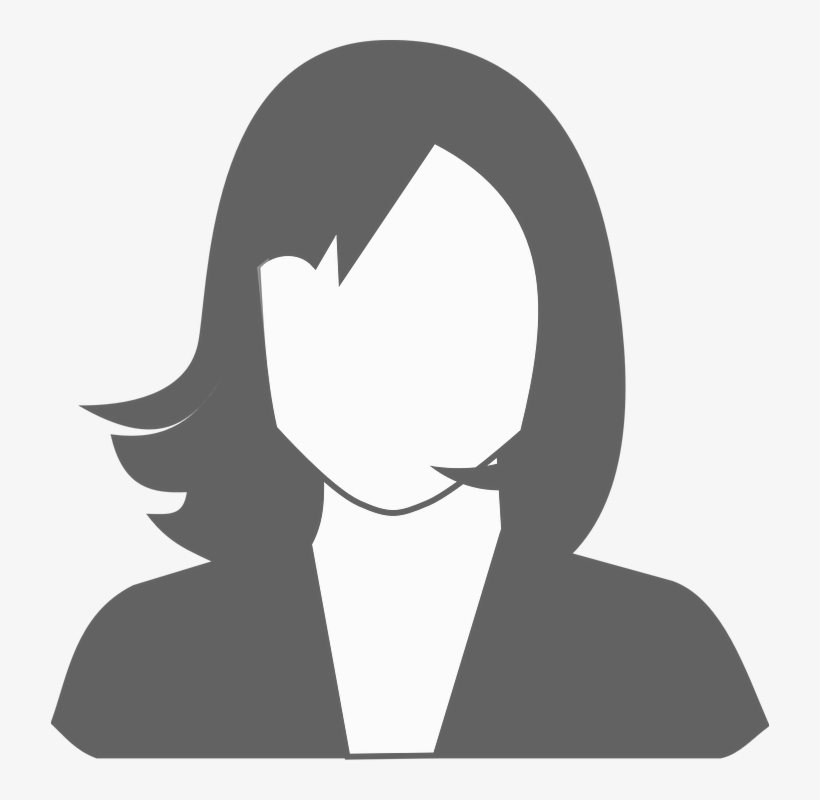 I wish I could give more than 5 stars for a review. I was referred to Gregg by another attorney for a wrongful death settlement regarding my late husband. My former in-laws refused a settlement agreement and I needed someone to protect my interests at the disbursement hearing. I first spoke to Gregg and was skeptical of all attorneys because of the experience I had previously with the estate attorney. I gave Gregg the details and he told me which direction he would take with my case.
Kristi Rayburn
Previous Client
★★★★★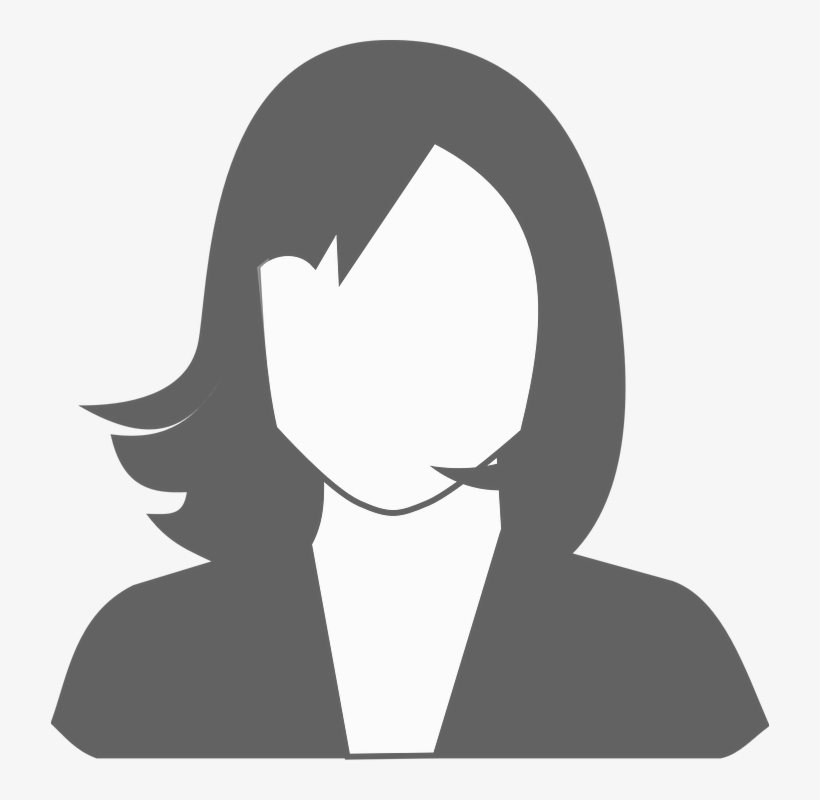 Before meeting Attorney Gregg Almand, I had a terrible experience with a previous attorney who did not have my best interest at heart. Moreover, the previous attorney had spent 2 years dragging his feet and taking me on roller coaster rides to no avail. Nevertheless, a co-worker, who had hired Attorney Almand 20 years prior to handle her divorce highly recommended that hire Attorney Almand. Therefore, I decided to contact him to explain my situation. Thereafter, we met and to discuss options for my situation. Before, leaving Attorney Almand's office, I recall him stating, "if I can get you this, would you be okay with it" My reply was "yes" and we sealed the deal with a handshake.
Kendra Drone
Previous Client
★★★★★